Icon Blocks
Satisfaction Guarantee
We stand behind our products and services with a 100% satisfaction guarantee.
Free Shipping
Enjoy free standard shipping on all orders over $50 within the United States.
Secure Payments
256 SSL Encryption to protect your information during online transactions.
Shop Crêpe Mixes
Professionally Tested Gluten Free Crêpe Mix.
Don't Take Our Word For it!
See What Our Customers Are Saying.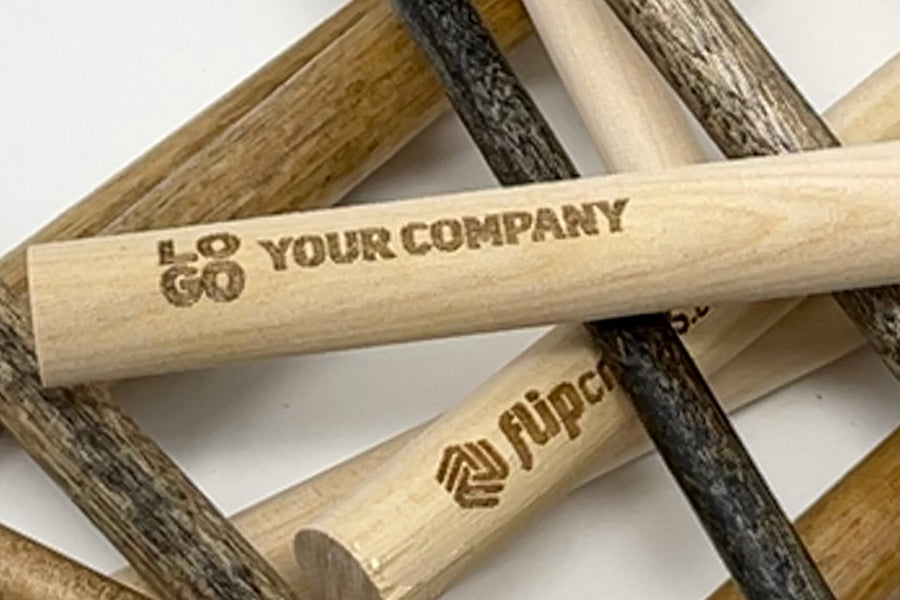 T-Batter Spreader
7" T-Spreaders For Professional 15" Griddles (40cm) or 5" T-Spreaders for Pans 10"-12".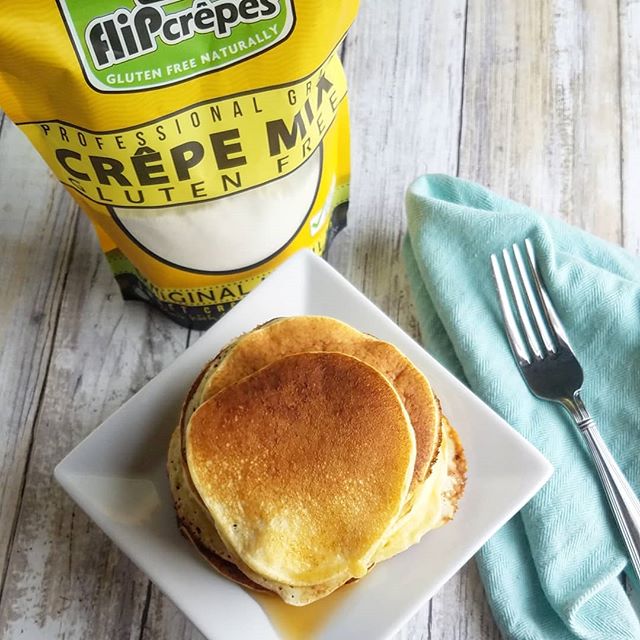 Get Inspired & Explore new Recipes
Recipes & Videos
We are passionate about everything crêpes and are excited to share our love for this delicious, versatile, and easy-to-make recipes with you. Our blog features a wide range of crêpe recipes, from classic sweet and savory crepes to unique and creative variations that will inspire you to try something new.
In addition to our recipe collection, we also provide instructional videos and tips to help you perfect your crêpe-making skills. We believe that anyone can make delicious crêpes, and we're here to guide you every step of the way.